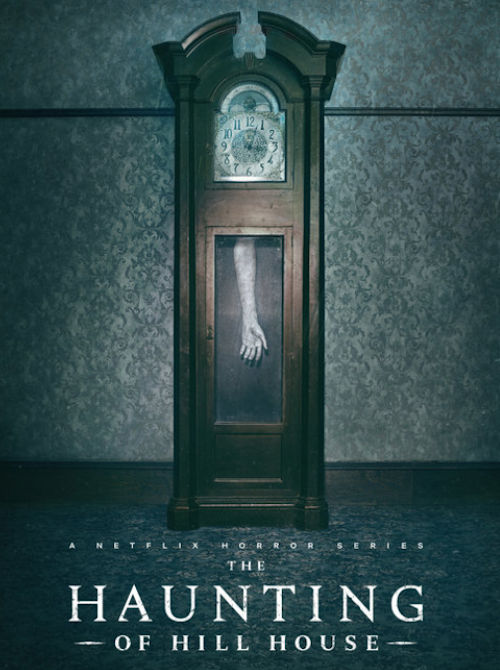 McFarland & Company, Inc.'s scholarly anthology on the Netflix series, "The Haunting of Hill House," including an essay by Christa Carmen.
»
Coming Soon!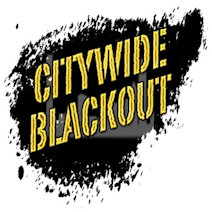 Citywide Blackout
Talking with Author Christa Carmen at Rhode Island Comic Con
Studio Ablisteaso
Rhode Island ComicCon 2018! Artists, writers, cosplayers, Christa Carmen, clowns, superheroes, and more!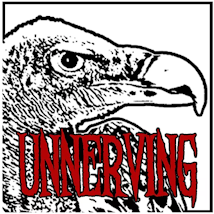 Unnerving Podcast EP019
Halloween Special with Stephen Graham Jones, Jessica McHugh, Christa Carmen, Brent Kelley, and more!
Nightworms' reviewer Alex Pearson (@finding_montauk) administers the following SBSB review: "One of the best features of this book is how Carmen just writes. I want to have a conversation with her. The words and the sentences that come out of her mouth are just pure dark poetry... I found myself getting lost in the prose and I really feel it helps this collection stand out from others I have read."
Sara Tantlinger, author of the dark poetry collections LOVE FOR SLAUGHTER and THE DEVIL'S DREAMLAND, provides her thoughts on Something Borrowed, Something Blood-Soaked: "The protagonists of these stories go through some dark, torturous journeys, and I really appreciated the rawness in which Carmen handles these tales. A solid collection through and through!"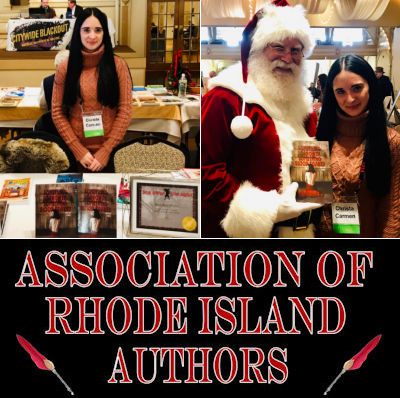 December 1, 2018
Rhode Island Author Expo 2018
10 AM - 4 PM
Rhodes on the Pawtuxet Cranston, RI
Directions