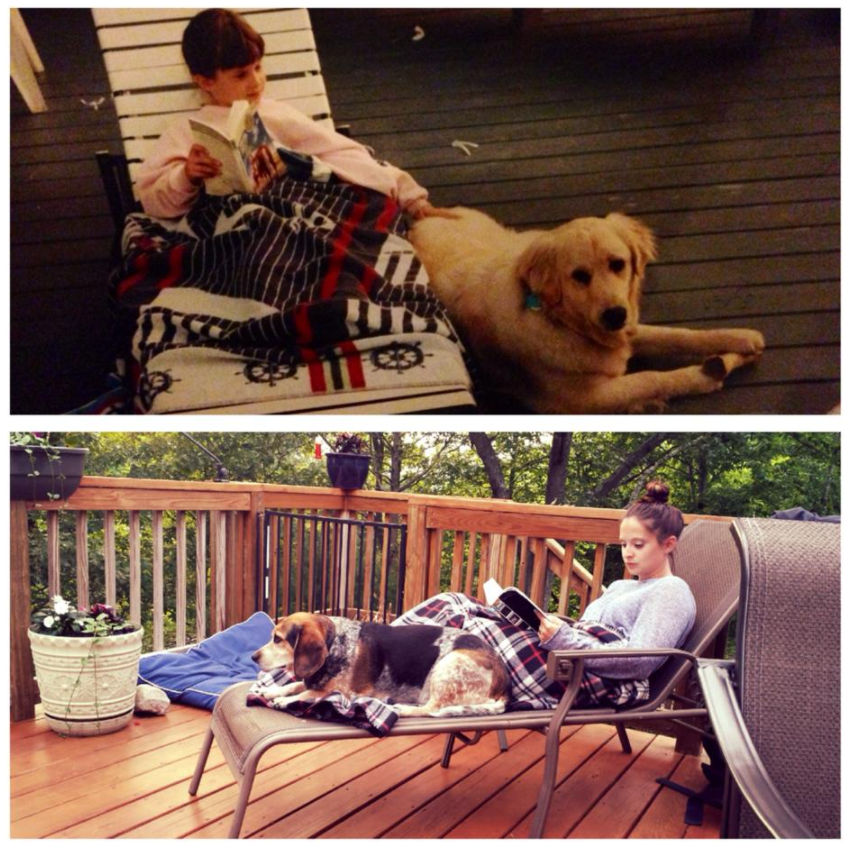 Christa Carmen's debut collection,
Something Borrowed, Something Blood-Soaked
, was published in 2018 by Unnerving, and additional work has been featured in or is forthcoming from Nightmare Magazine, Vastarien: A Literary Journal, Wicked Run Press, Fireside Magazine, Year's Best Hardcore Horror, and the Bram Stoker-nominated
Not All Monsters: A Strangehouse Anthology by Women of Horror
and
The Streaming of Hill House: Essays on the Haunting Netflix Adaption
. Christa holds an MFA in Popular Fiction from Stonecoast, of the University of Southern Maine.
When she's not writing, she keeps chickens, uses a ouija board to ghost-hug her dear departed beagle, and reads books like
Mary Who Wrote Frankenstein
and
The Gashlycrumb Tinies
to her daughter. Most of her work comes from gazing upon the ghosts of the past or else into the dark corners of nature, those places where whorls of bark become owl eyes and deer step through tunnels of hanging leaves and creeping briers only to disappear.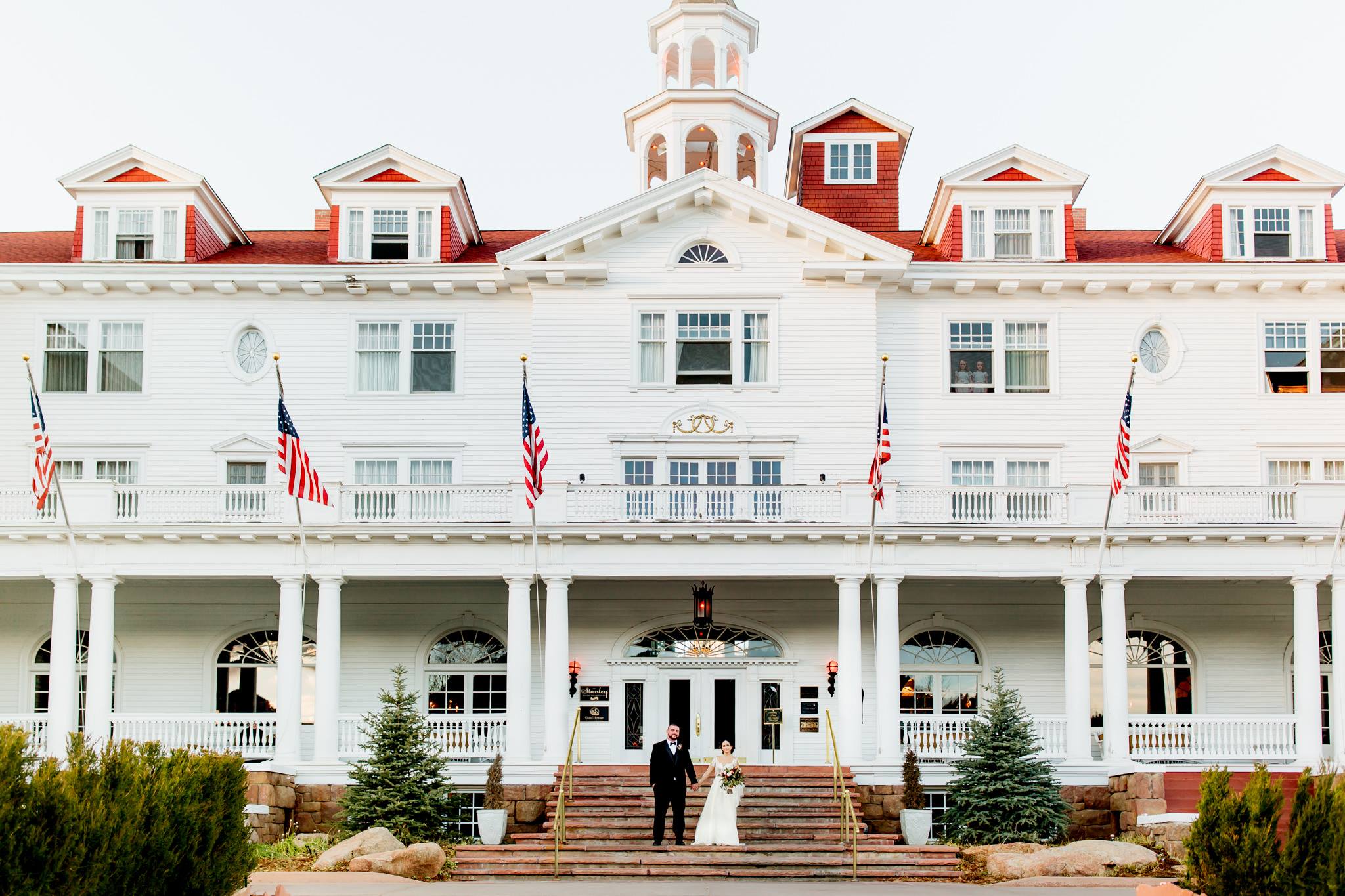 Christa Carmen will have a story in Orphans of Bliss: Tales of Addiction Horror, coming in the spring of 2022 from Wicked Run Press. Mark Matthews' Garden of Fiends and Lullabies for Suffering are counted among Christa's favorite horror anthologies ever, and the TOC for this last installment is an unbelievable curation of talent. Thanks to Mark, and congrats to fellow contributors Cassandra Khaw, Josh Malerman, Sam Kolesnik, Shawn A. Cosby, John FD Taff, & Kealan Patrick Burke!!
Christa Carmen has been appointed coordinator of the new Horror Writers Association Rhode Island Chapter! Visit the HWA RI Facebook page if you are a RI-connected horror writer interested in knowing more!
Amy Grech (@amy_grech) included Christa Carmen in her Crimson Screams blog: Dangerous Dames: Women Who Write Horror.