Publisher's Weekly has called Orphans of Bliss a "powerhouse anthology" that includes a "star-studded lineup of authors" and "immersive and imaginative tales [that] will be worthwhile for horror lovers."
Check it out! FREE copies! Wicked Run Press is giving away 25 kindle copies of ORPHANS OF BLISS: TALES OF ADDICTION HORROR to the first 25 readers who email proof of purchase of any title from one of the authors on the TOC to [email protected] Put "Orphans" in the subject line. You'll receive a voucher for a free download on publication day, 5/4/22 (date of purchase can be anytime within the past 6 months… must have an Amazon account, and sorry—US Only)."
Night Worms has revealed the cover for Orphans of Bliss ("Readers are in for a shock when they follow an addict trying to get clean in [Christa Carmen's] "Through the Looking Glass and Straight into Hell." A jaw dropping final scene and one of the best stories of the series.").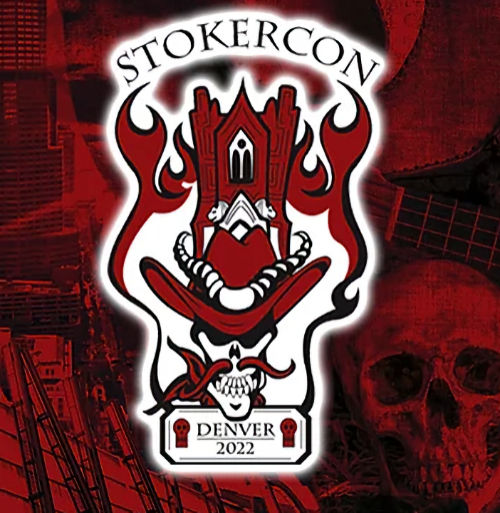 May 12 - 15, 2022

Christa Carmen will be participating in several events as part of the HWA's virtual convention, including the "Houses, Forests, and Other Haunts: The Importance of Setting in Horror" panel.